OUR DECISIONS
MEDLIST MARKETING -
WHO WE ARE

Medlist Marketing was founded in 2016 as a consulting company for the pharmaceutical market.
Our goal is to create quality and easy-to-use products and services.
Our clients are pharmacy chains of Ukraine and pharmaceutical manufacturers


KAM - OUTSOURCING
outsource service - work with pharmacy chains.
Concluded marketing contracts
with 60% of pharmacy market.
Our competencies
 penetration, launch, merchandising,
procurement control, coordination, etc. 

Digital marketing
developed digital medical representative who is 7 months.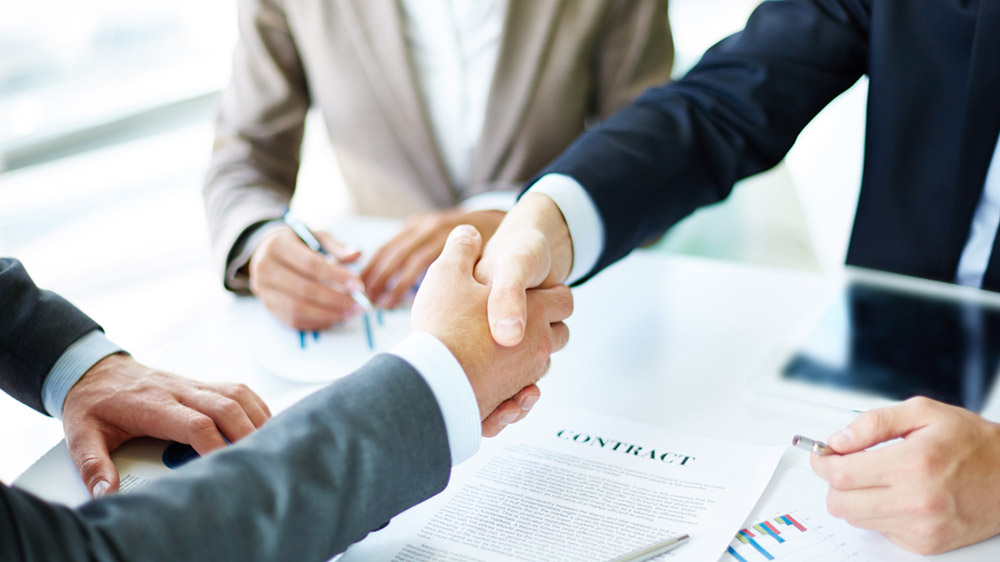 EXPERIENCE AND RESULTS
We are developing our own potential for accomplishing tasks aimed at conquering first positions.



Over 30 successful projects
Communication within 7 months with 6200 pharmacists and 3000 doctors, (retargeting and
engaging in repeated communication - 96% opening of messages) 

Conversion - increased sales
Experience of Open Rate Messages 94% STR 12-15%.

Coverage of the end user to 5 million people.
Work with the end user. Communication with the target audience up to 100 thousand people.

CEO/Owner
Sergey Tymoschuk
Medlist Marketing
Digital - marketing expert
Andrii Khodos
Founder of the DSHUB
CTO
Rostislav Tuchak
BotBand owner
Designer
Eugeniya Aleksishyna
Morkovka.design owner
Our products - On the Wave of Quality
Hold together with the Wave you® brand, which offers medical products as well as beauty and health products.
FOR MANUFACTURERS AND PHARMACY
This is the impact on the consumer of content
(doctor, pharmacist, buyer). 
Rapid communication building and fast content development.
Availability of a training contract.
Our product is developments based on artificial intelligence
in instant messengers.  
Increased recognition, re-tagging and engagement in communication.
Writing and agreeing key test questions. We evaluate the level of knowledge.
We work with such messengers as messenger FB and Viber.
Developed with the customer an adapted presentation.
Development of chat-bots on the platform of Facebook and Viber.
Information comes to the client with accents created by
product managers. .
Improved brand recognition.
Creating high-quality content for communications.
An easy communication with points, prizes, awards.
The presence of pharmacists in communications? (Smartphone).
The number of participants is agreed with the customer company

Blog
We will share with you the most interesting and recent news of the pharmaceutical market.
Contact Us
Contact Info
01033, Tarasivska 9 Street, Kyiv, Ukraine 
© 2019 All rights reserved.